We're always accepting new patients!
How may we help you today?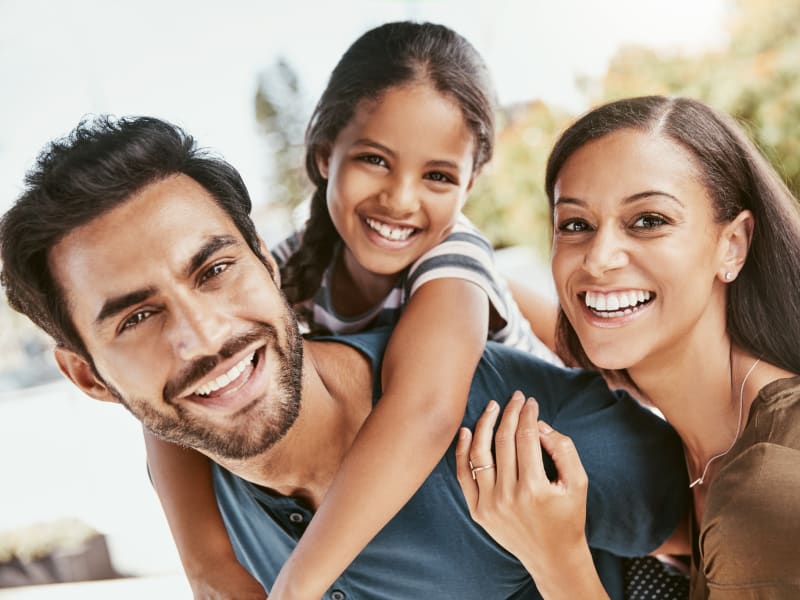 Fraser Valley Dental Specialists - We are your family's dental specialist office in Abbotsford
At Fraser Valley Dental Specialists, we provide a range of dental specialist services to help meet the unique oral health needs of our patients. 
Our dental specialists in Abbotsford strive to provide specialized dental care for anyone that requires treatment to help them improve or maintain a healthy smile. 

Whether you require one or multiple dental specialty services, we aim to provide ease, convenience, and comfort at our dental specialist office, with everything you need under one roof. 

Interested in dental treatment?  Contact us to schedule an appointment! We don't require a referral from your dentist or medical doctor to see a dental specialist.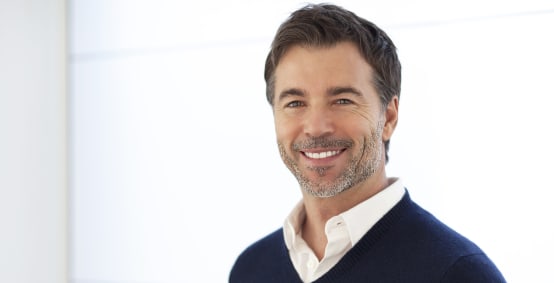 Dental Implants
If one or more of your teeth are missing, dental implants are one way of restoring the look of your smile. We provide placement and maintenance of dental implants. Learn More »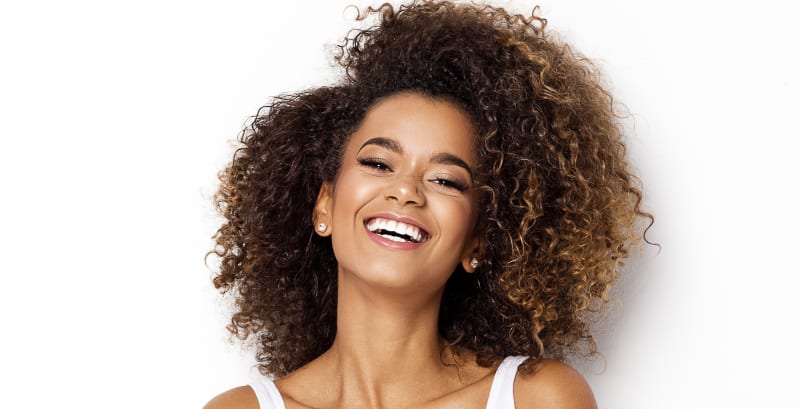 Root Canals
At Fraser Valley Dental Specialists in Abbotsford, our certified specialist in endodontics can help ensure your natural tooth is saved from infection and decay. Learn More »
We're located in beautiful Abbotsford, British Columbia
Our practice is wheelchair accessible and parking is available for your convenience.